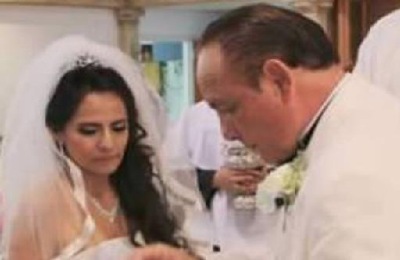 Erika and Pete. January 14, 2017.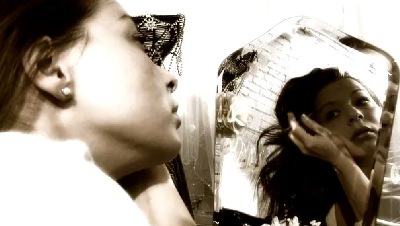 Alicia Wedding Dress. Youtube. Vimeo.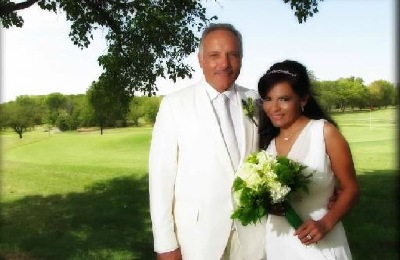 Erika and Pete. August 18, 2012.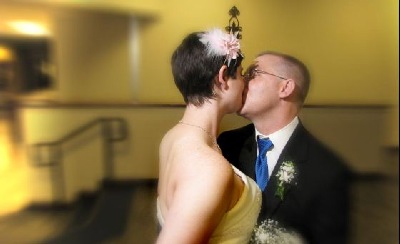 Stephanie and Jay. June 9, 2012.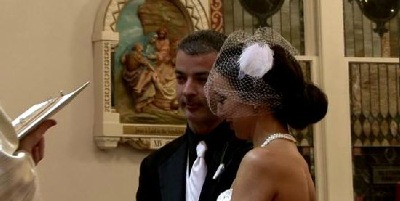 Amy and Jason Wedding. Youtube Link. Vimeo Link.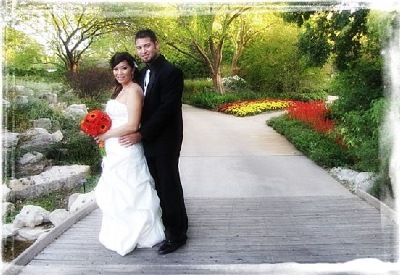 Kim and Luis married October 16, 2011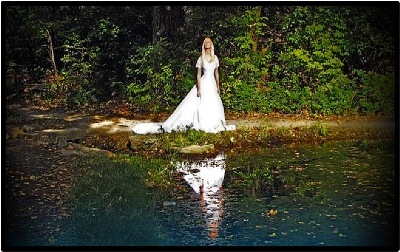 Jordan as a Bride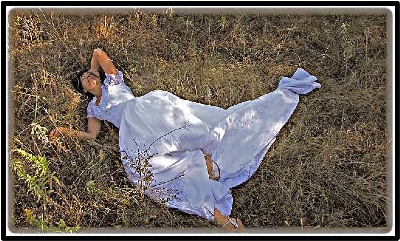 Sherri as a Bride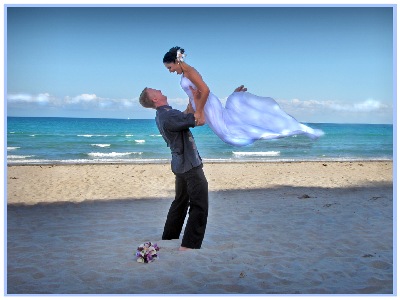 Claudia and Brian Haskin's wedding in Boca Raton, Florida.
February 2011.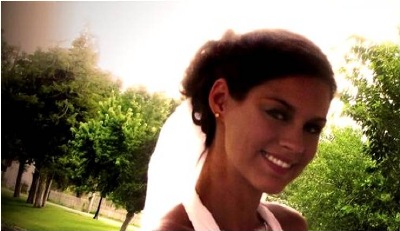 Summer Wedding. Amberli and Matt are married on a beautiful summer day.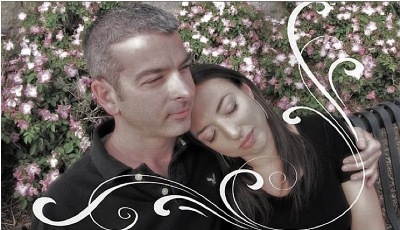 Amy and Jason. Engagement Photos.