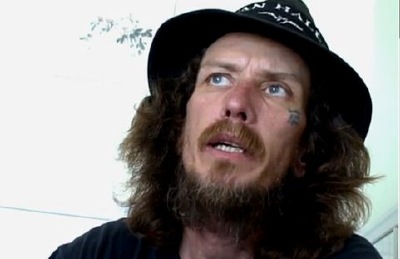 A Year in the Life of John Matthews. Youtube.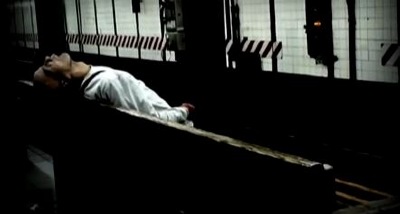 Addressless. A video that gives information about the HOMELESS population problems and offers solutions to end home- lessness. Youtube.

ABUSED Documentary Film.
Domestic violence, statements, and strategies to get out.
Watch all three parts.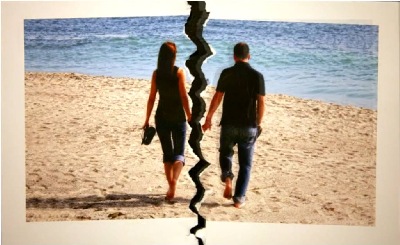 ABUSED
Part 1
Vimeo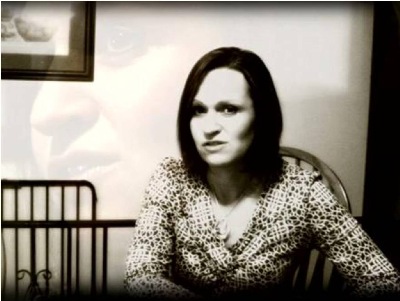 ABUSED
Part 2
Vimeo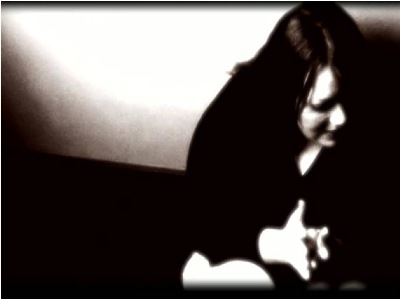 ABUSED
Part 3
Vimeo


Documentary shows several programs in the correctional facilities system dealing with injured animal care, training of dogs and inmate involvement. Filmed in Hutchinson and El Dorado, KS.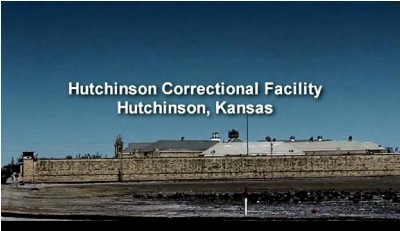 Vimeo
A look at the dog program at the Hutchinson correctional facility.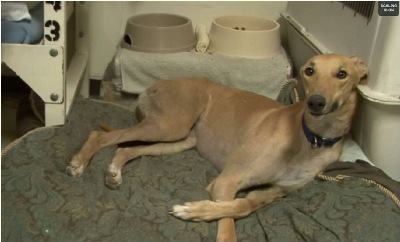 Vimeo
Part 2 Second part of the Lucky Dog Program.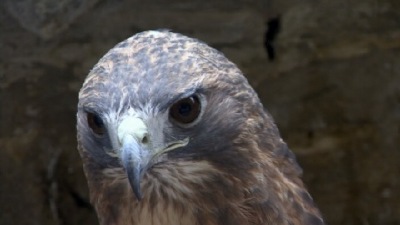 Part 4
El Dorado
CorrecVimeo


This program deals with injured animals--mostly birds.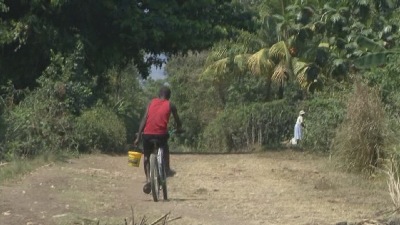 Impressions of Haiti. Documentary. Shows area & living conditions in Haiti prior to the 2010 earthquake. Links for watching this video are on the Haiti page of this website.