| | | |
| --- | --- | --- |
| | | |
| North Platte Railroad Yard, Nebraska | Italian Trains | |
| | | |
| Old Bikes Video | Low Riders | |
| | | |
| Old Cars | Old Bikes Photographs | |
| | | |
| Irish Buses | Trains | |
| | | |
| Car Cemetery | Car Show and Tractor Show in Rush Center, Kansas | |
| | | |
| Bicycles in Ireland | HIGHNELLY is a brand of Irish, handmade, customized bicycles for any occasion. | |
| | | |
| Salsa Bicycles | Hot Air Baloons | |
| | | |
| Bicycles 9 | Bicycles 8 | |
| Sexy Cars | Street Signs | |
| Italian World Explorer | Wheels | |
| | | |
| | | |
| Automobile Museum | Fiat | |
| | | |
| Trucks | Car Door Handles | |
| | | |
| Subway in New York City | Cool Cars | |
| | | |
| Bikes 7 | Buses | |
| | | |
| Bicycles 6 Flickr | Bicycles 5 Flickr | |
| | | |
| Greyhound Bus Stations | Greyhound Bus | |
| | | |
| Greyhound Bus at Night Flickr | Hood Ornaments 3 Flickr | |
| | | |
| Train Trip Train Trip from Boston to Portland, Maine Vimeo | Bicycles 4 Flickr | |
| | | |
| Bicycles 3 Flickr | Milano Centrale. Milano Centrale is the main train station in Milan, Italy. Youtube Vimeo | |
| | | |
| Snowmobilies Flickr | Hood Ornaments 2 Flickr | |
| | | |
| Bicycles Flickr | Car Tail Lights Flickr | |
| | | |
| Grills 2 | | |
Queen Mary. Ocean liner museum and hotel, Long Island CA, Vimeo Youtube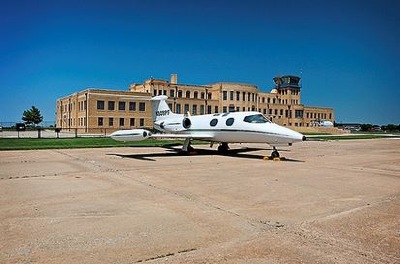 Kansas Aviation Museum. Wichita Kansas. Flickr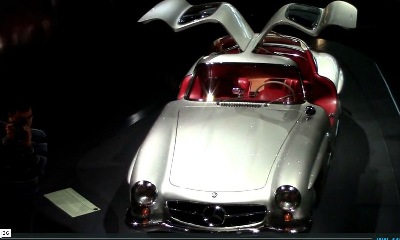 Mercedes Benz. Vimeo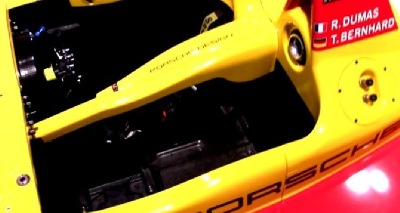 Porsche Museum. Vimeo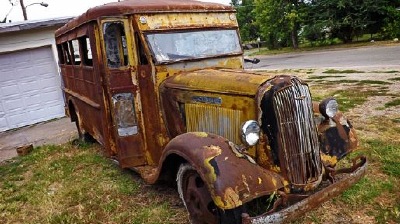 Rust. Flickr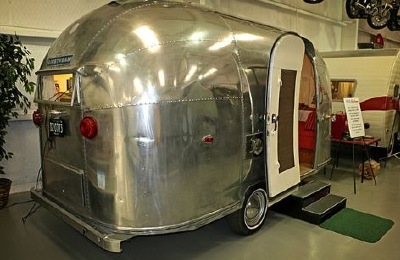 RV Museum. Flickr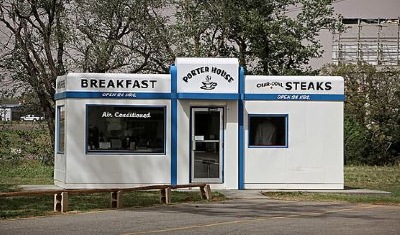 Route 66. Flickr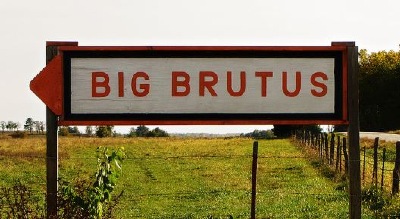 Road Signs 2. Flickr.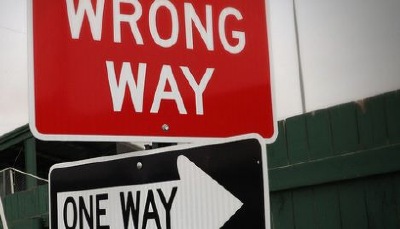 Road Signs. Flickr. Shutterfly.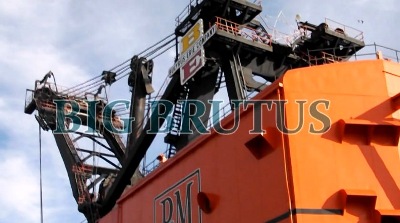 Big Brutus. Vimeo. Youtube.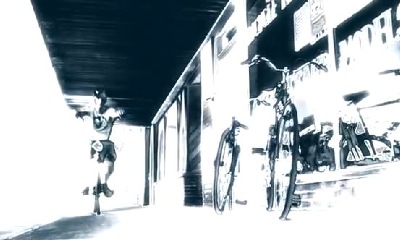 Newton Bike Shop. Vimeo. Youtube.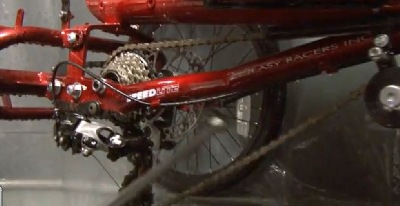 Newton Bike Wash. Youtube. Vimeo.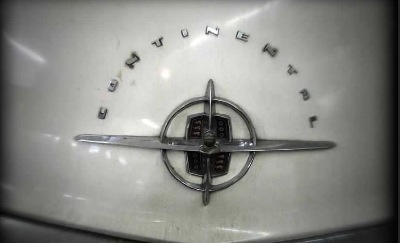 Hood Ornaments. Photographic Essay.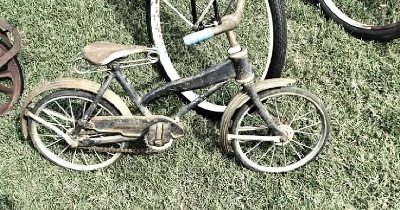 Bicycles, customized, antique and just plain cool. Photographic essay.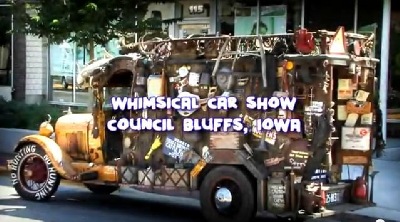 Whimsical Car Show in Council Bluffs, Iowa.
Lots of well-decorated vehicles.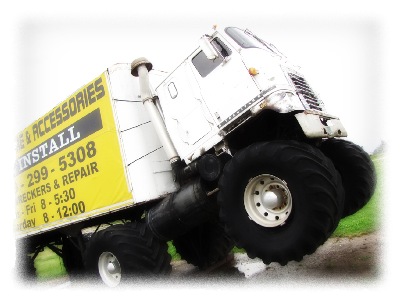 Trucks in Oklahoma. Wilkins Oklahoma Truck Supply. Short Video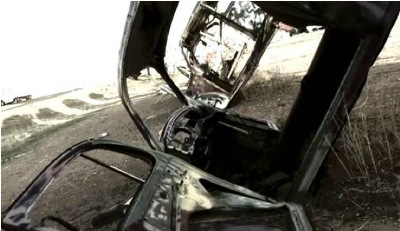 Bug Ranch. This place was unique in the sense that its away from major civilization. You really had to look hard to see it from the road. Located in Texas along Highway 40.
Volkswagen cemetery? Short Video

Cadillac Ranch. Cadillac Ranch is located just West of Amarillo, Texas along Highway 40. Short Video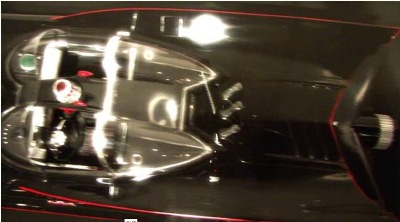 Batman Cars. These are the best of the Batman Cars collection. Great lines! Short video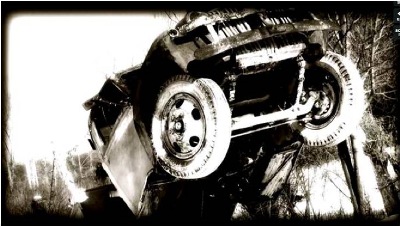 Truckhenge! Located in Topeka, Kansas. Fun place to visit.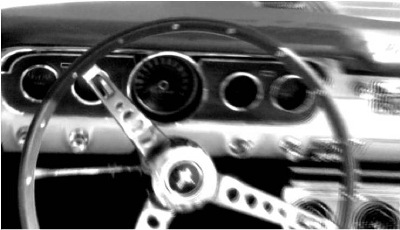 Dream Cars. Stroll through a September 2010 car show. Short Video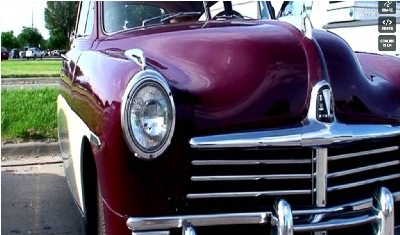 Hudson. The Hudson Motor Car Company made the car in Detroit, Michigan between 1909 and 1954.This footage was filmed in Hutchinson, Kansas, 2009. Great Classic! Short Video