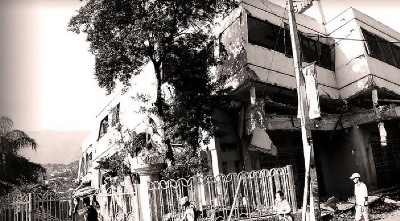 Earthquake Pictures from Haiti on Flickr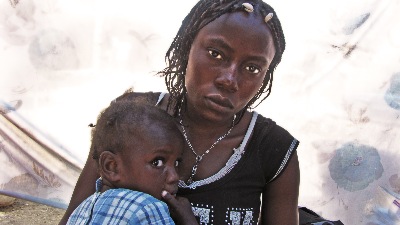 March 2010. After the earthquake. Medical Mission Trip. Summary in photographs.

SEE NOW!

Notes from the March 2010 Haiti Trip

Impressions of Haiti. Documentary. Shows the area and living conditions in Haiti prior to the 2010 earthquake.

40 minute DVD available. Contact Gino.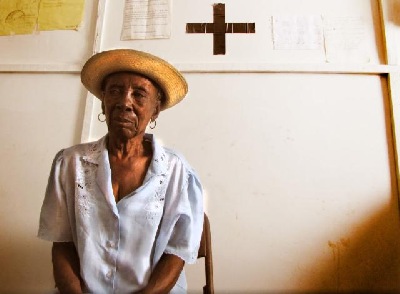 See photo-graphs from Gino's medical mission trips to Haiti. The photo-graphs were taken during 2005 through 2009 trips.